PROUDLY SERVING
SAN MATEO & SAN FRANCISCO COUNTIES
We have consistently acquired results for our clients with a proven track record since 1998.
CA DRE 01240529 | COLDWELL BANKER REALTY
We are a collective of real estate agents, bringing value to rooted community members and those looking to relocate to the San Francisco Peninsula. This is a space to share, learn, inform, and gather information on current and relevant topics throughout San Mateo County. We aim to share knowledge that we, ourselves, find useful and keep our visitors up-to-date on local real estate trends. You will always have a team of experts at your fingertips here, and we look forward to connecting with you.
Finding Your Home in San Mateo County, CA
Explore San Mateo County
Our website offers informative content about the top neighborhoods in San Mateo County, California.
Tour the Area and Homes for Sale
Once you are ready to tour homes you're interested in, we will be happy to be your guides.
Get in touch
Once you've determined the properties you're interested in, our team is here to help. Contact us anytime!
Lock the Deal, Get your Home
We will help you with all the necessary steps in getting that dream home of yours!
Explore San Mateo County's Best Communities
Check out our featured neighborhood profiles of the best real estate properties in San Mateo County, California!
San Mateo County News, Tips, Reviews, & Guides
Millbrae, CA
Credit: Image by inboundREM | Source Millbrae, located in the heart of the San Francisco Bay Area, features a thriving and diverse culinary scene to
Read More »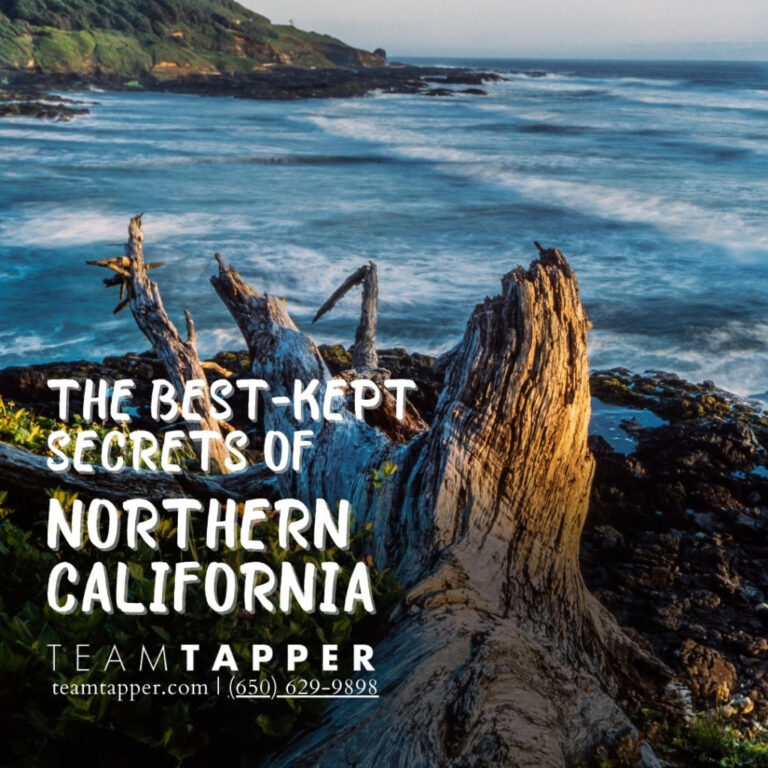 Northern California
Credit: Image by inboundREM | Source Northern California is famous for its iconic landmarks like the Golden Gate Bridge, Napa Valley, and Yosemite National Park,
Read More »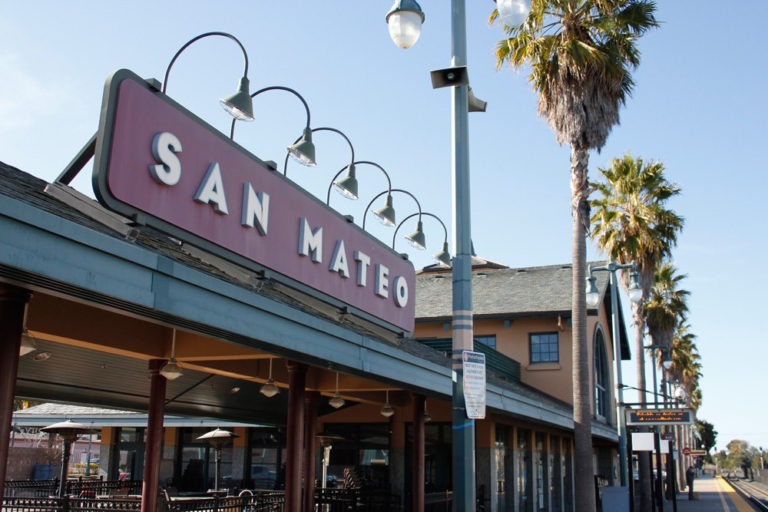 San Mateo, CA
When it comes to the best neighborhoods in the city of San Mateo, there are several appealing options for families, property investors, young professionals, and
Read More »