Thinking of living on the Peninsula? Located between San Francisco and San Jose, the Peninsula is home to many wonderful cities, all with different personalities. Which one suits you?
Hillsborough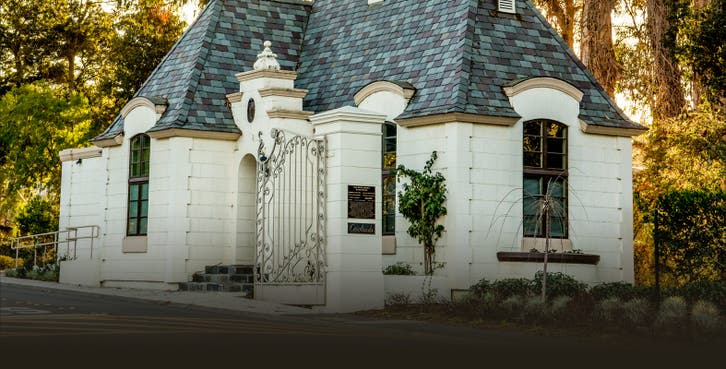 This prestigious town has a woodsy and private feel. It is just over six square miles with a population of about 11,000. It has three elementary schools, one middle school but does not have a high school within its boundaries. It spans both flat and hilly areas and largely lacks sidewalks. A very tranquil town.
Burlingame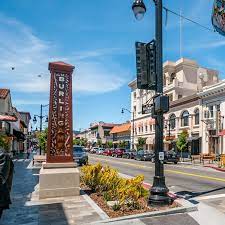 This town boasts popular shopping and dining areas including Burlingame and Broadway Avenues. The city hosts a farmer's market on Sundays off Burlingame Ave. With a population of about 30,000, it sits on about five square miles. They have highly regarded schools including five elementary, one middle, and one high school. The terrain is both flat and hilly.


San Mateo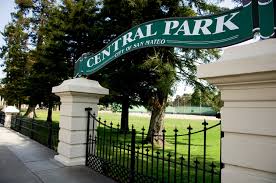 This city is one of the largest cities on the Peninsula with a population of about 100,000 and covers about sixteen square miles. Downton is filled with a variety of restaurants and retail shopping, and there are plentiful hiking trails and picnic areas. It has twelve elementary schools, two middle schools, two K-8 schools, and three high schools. There are also Mandarin and Spanish immersion elementary schools. Centrally located on the Peninsula, it is an intersecting point for highways 280, 92, and 101.


Foster City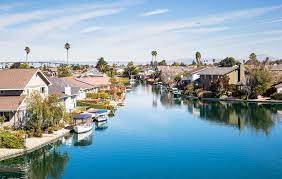 This city is on the edge of the Bay and is about twenty square miles with a population of about 34,000. There are sixteen miles of navigable canals weaving through the town. There are four elementary schools and one middle school. Leo Ryan Park is a focal point of the community with a variety of activities, concerts, and events.


Belmont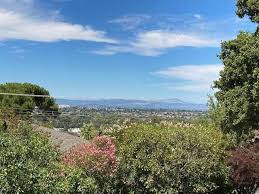 This is a city of beautiful hills with a population of about 27,000 and about five miles in size. There are four highly-regarded elementary schools, one middle school and one high school, well as Notre Dame de Namur, a private university. There are plenty of nature trails with Water Dog Lake Park located in the heart of the city.


San Carlos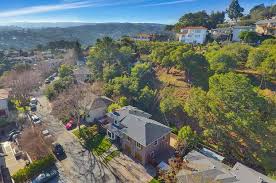 Nicknamed "The City of Good Living," this cute town has a population of about 30,000 and is about five square miles. The downtown is full of restaurants and shops, and there is a wine district. There are four K-3 schools, two 4th-5th schools, and two middle schools. Burton Park is the largest park in the town and is home to many community events.


Redwood City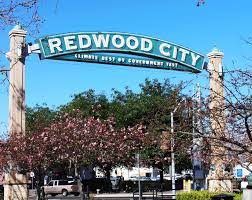 This city boasts "Climate Best by Government Test" as the US government did a search around the world for the best weather, and Redwood City was the winner. There are about 88,000 residents and about thirty-five square miles. There are seven K-5 schools, seven K-8 schools, two middle schools, and two high schools. Downtown has great restaurants, bars, shopping, and a movie theater.