For seniors looking for a place to call home during the golden years of retirement, there's a place called Hillsborough nestled in the suburbs of San Francisco that beckons a closer look.

Located in San Mateo County and with a population of 11,447, Hillsborough is named one of the best places to live in California. Here, most residents own their homes within communities that feel rural at the heart, each one situated near major highways and less than thirty minutes from San Jose or San Francisco. A short drive to the ocean puts a day of fun just outside your doorstep, with plenty of restaurants, coffee shops, shopping, and parks along the way.

Retirees thrive in a fabulous, well-developed downtown area filled with a variety of businesses. A mix of city life and nature makes the area rich in culture, history, and natural beauty. A decades-long destination for people of all ages including retirees, Hillsborough welcomes you to seek solace in peaceful beaches and temperate coastal weather where you can settle down and start anew.


1. Blissful weather
Discover some of the best weather in not just the country but also the world. The California climate remains one of the biggest draws to this blissful place to retire. If you're tired of drastic weather swells throughout the year, settle down and settle into Hillsborough, where a balmy middle-of-the-road climate eliminates both snow and sweat. Even with mild temperatures, it's (almost) always sunny in California.

Low humidity and nearly 300 days of sun per year make the area feel like a vacation. Mild year-round weather that hovers in the 70s draws seniors from all over the country, promising sunshine-filled days of exploring stunning natural beauty scattered across the state.

Normal Bay Area climates can be chilly and foggy but expect temperate weather as you step outside your home in the morning. You'll find comfort somewhere between the coolest average high of 57 in January to the warmest average high of 70 in September. Head just a bit south to San Jose for average highs of 82 in July and August. And head east to Antioch for an average high of 92 in July.

Anticipate fewer sunny days than if you retired in Los Angeles, but just enough sunshine to get your healthy dose of vitamin D. And mild winters eliminate the hassle of shoveling snow and the danger of slipping and falling on ice.

California is known for dry summers and mild but damp winters. Although protected by mountains from strong Pacific Ocean winds, expect gusty winds and fog during the summer months due to gaps in the mountains. Rainfall is slightly higher than neighboring communities but still within a tolerable range.


2. Beautiful scenery
Ocean vibes spread across California's 900-mile coastline filled with hundreds of stunning beaches along the way. Why live near the ocean? Because research proves the lifestyle reduces stress and leads to increased physical activity to keep seniors happier and healthier.

Hillsborough is a place where you are never more than a short drive or brisk walk to numerous beautiful beaches and more than 200 parks. Here, you can retire within the range of wine country and several other famed California destinations. California has vineyards as far south as Santa Barbara and Napa Valley is home to nearly 400 vineyards and tasting rooms (600 if you include the nearby Sonoma.) There's no better place to spend your retirement touring wineries and hiking redwood forests.

Myriad historic urban landmarks from the Golden Gate Bridge to Alcatraz Island contribute to the beautiful scenery of the area. So, expect no shortage of out-of-towners stopping by for some scenic sightseeing.

A diverse ecosystem of oceans, deserts, mountain areas, lakes, and more makes hiking trails abundant and weekends spent under the stars commonplace. From camping to just getting out and exploring nature, the great outdoors remains a popular pastime among scenery-loving retirees in Hillsborough.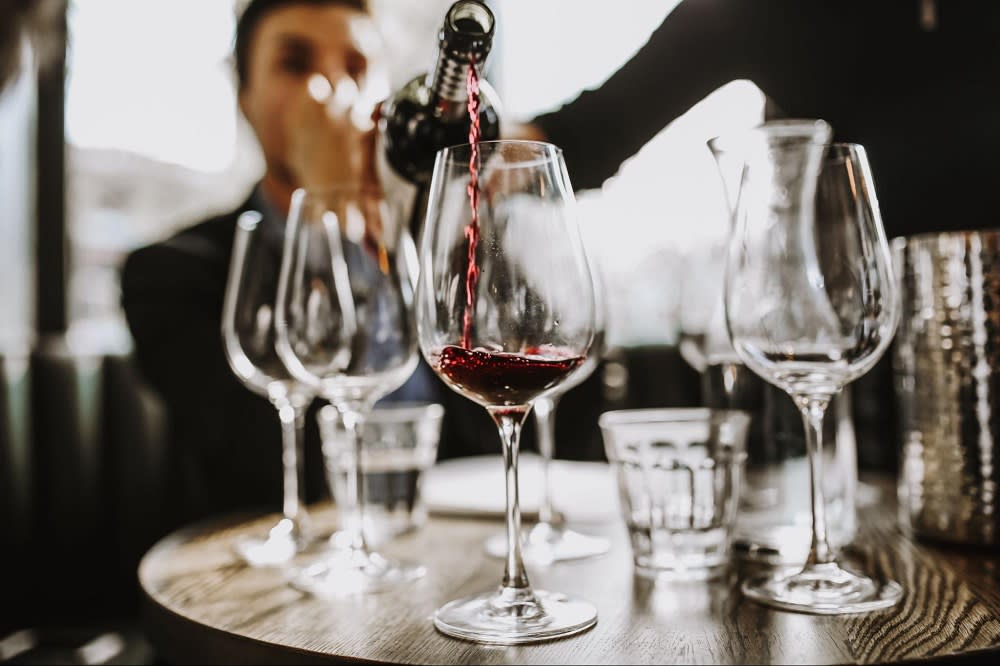 3. Diverse culture
Whether you want to drop in for a traditional Bollywood show, sit down for a traditional Japanese sashimi dinner, or indulge in authentic French pastries for breakfast, Hillsborough is the place where you can find anything at any time.

Cultural abundance is what draws retirees from all over the world to flourish in the ambiance of an unparalleled living experience. Home to a diverse population of people of various ages, ethnicities, nationalities, religions, and cultures, California is where you'll find an exceptional variety of culinary, cultural, and artistic experiences. There's never a problem finding something for everyone.

Discover culture at every turn including music, art, theatre, or some combination of the three. California impacted the world of psychedelic music from the calm, pastel hippies of NorCal to the intriguing, disconcerting rockers of SoCal, both playing for your listening pleasure at the internationally-known Monterey Pop Festival. From the California Theatre to endless contemporary and historical art museums, culture is everywhere in and around Hillsborough.

You might expect eager young professionals working at dot-com companies to take over the area. But the area skews slightly older than the rest of California. The 65+ club accounts for about 13 percent of the population compared with about 12 percent for the state.


4. Independent living
Despite being a challenging area for a joyride in the car, discover an excellent public transit system, BART, which spans outlying counties and ends in cities with retirement communities. Hillsborough is also rich with walkable communities with short distances between residential areas and corner grocery shops and cafes.


5. Financial opportunity
For retirees who plan to continue working, Hillsborough is a place where a respectable income offsets a cost of living that skews higher than other areas across the country. In fact, the median household income in the state of California is $8,000 per year higher than the national average.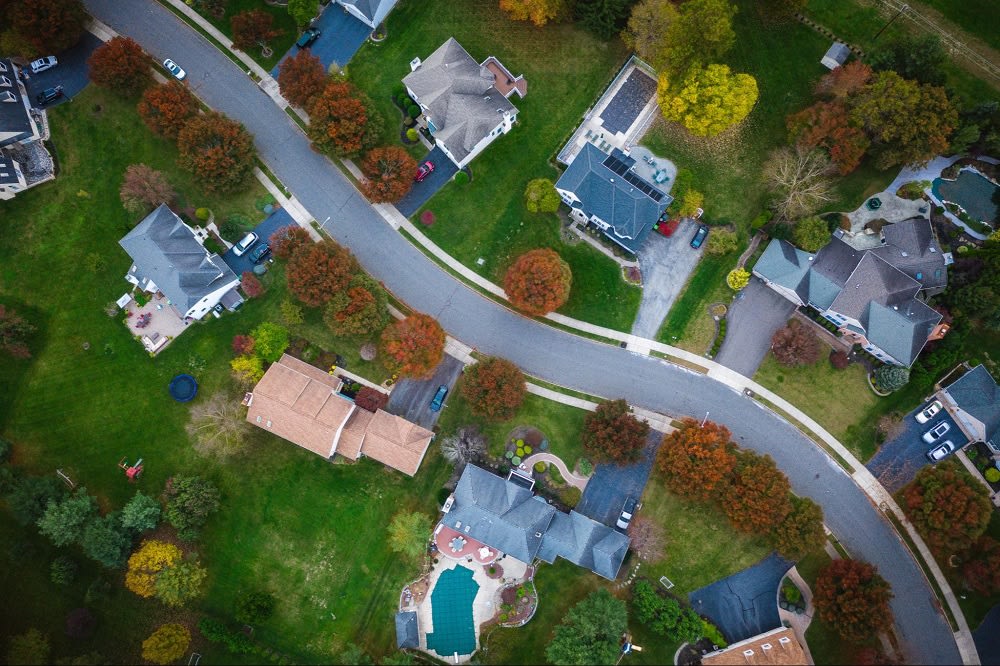 6. Tax benefits
There's not much getting around the steep cost of living — including a heavy tax burden — in Hillsborough and other populated cities across the San Francisco Bay area. However, multiple tax exemptions for retirees and seniors, from reduced housing and property taxes to waived sales tax on groceries and prescription drugs, help offset the fairly high taxes known to the California area. All Social Security benefit payments and most military disability payments to retired people are exempt from personal income tax.


7. National parks
Retirees who double as nature lovers discover breathtaking national parks all across the lovely state of California including the three-million-acre Death Valley National Park, where a full month of 120-plus degree days offers residents an experience as fun as it is hot.


8. Endless entertainment
Expect no trouble stumbling upon some good old-fashioned entertainment. Create your bucket list of attractions to visit - starting with Disneyland — and gear up to start crossing off hundreds more. And thanks to a mild year-round climate, you can fill your retirement days with fun spent on beaches, boardwalks, and everywhere in between.

And where else can you ski and surf in the same month? Rather than choosing between the beach and the mountains, mild temperature variation - along with California's vertical alignment - welcome the rare opportunity for you to find chilly, exciting ski slopes only an hour or two away from world-class surfing beaches. Who says you can't have it all?


9. Fresh, delicious eating
California is where retirees discover an abundance of acclaimed eateries touting menus ripe with fresh fruit, vegetables, and meat. Home cooks will adore the plethora of local farmers' markets, which boast only the freshest foods give retirees a taste of the simple life.

Sink your teeth into gloriously greasy burgers, fish directly from the sea, vegan hangouts, vegetarian twists, huge steaks, barbecue groups, and so much more. And find something delightful to eat regardless of your restrictions whether it's allergies, morality, or just being picky.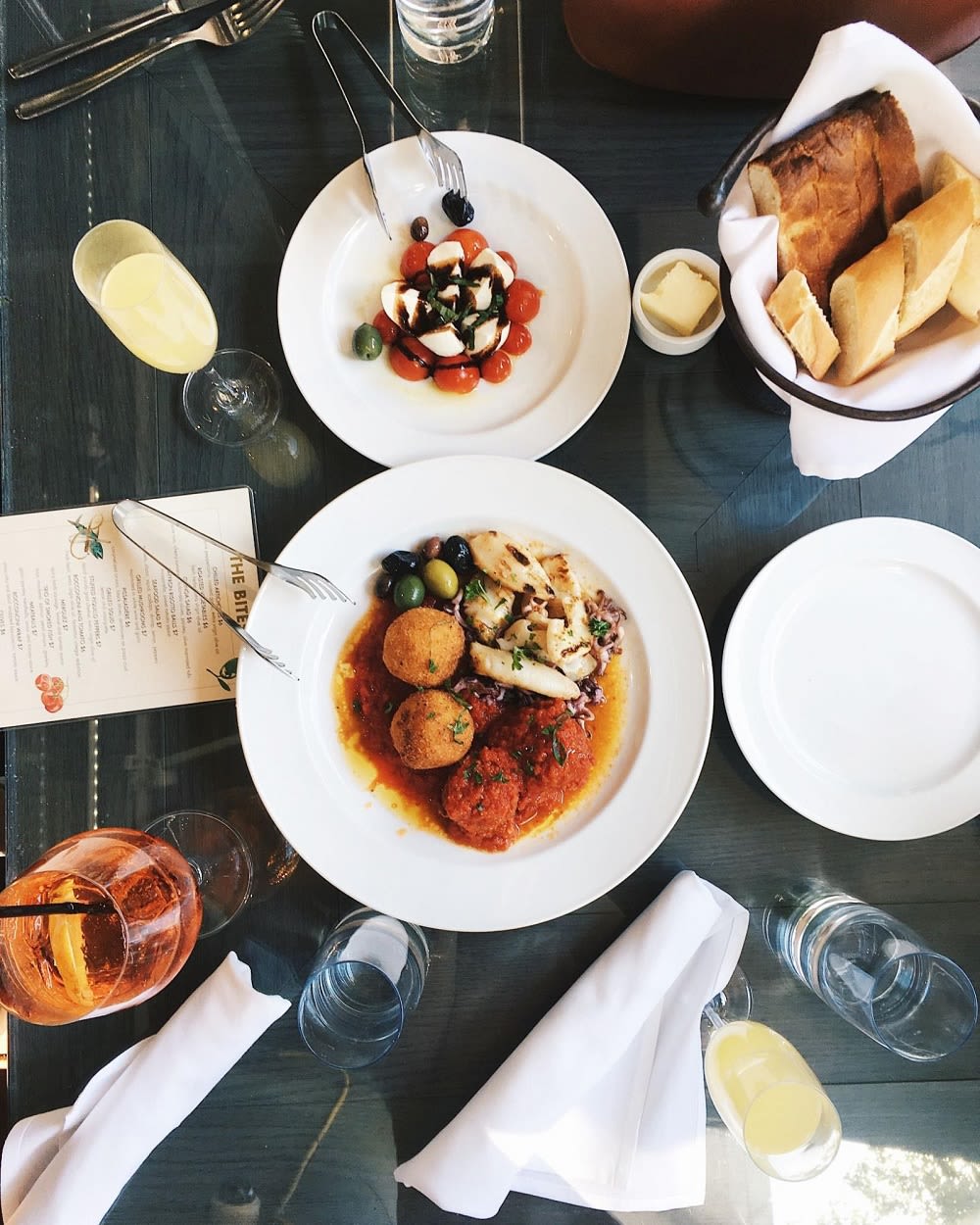 10. Health Care
Landing third on Forbes' list of Best States to Grow Old, California is known for its good quality of life. Although California doesn't rank high on the list of states with the best healthcare, it doesn't rank low either. It's actually ranked #1 for Public Health (based on infant mortality, suicide rates, smoking rates, and mental health) according to U.S. News & World Report. Cannabis is legal for both recreational and medicinal use, which could benefit retirees searching for relief from aches and pains without the harmful side effects.
Ready to retire in Hillsborough and explore the best of San Mateo County real estate? Contact David Tapper with Team Tapper today to start your home buying or selling journey. If you're interested in exploring homes throughout the San Mateo County area, Team Tapper can help guide the way.